Camping Le Grand Bleu,
pitches and mobile homes
in Penmarc'h, near Guilvinec
Located on the Ster beach which connects Penmarc'h and Le Guilvinec, the Le Grand Bleu campsite offers you choice pitches and mobile homes by the ocean. Enjoy a family campsite in the heart of southern Finistère, a few minutes' drive from the famous Pointe de La Torche dear to surfers.
Le Grand Bleu awaits you (impatiently) and welcomes you (with pleasure) from April 1 to September 15.
Information and reservations:
Le Grand Bleu campsite has a wide choice of mobile homes, each more cozy and comfortable than the other.
Le Grand Bleu, a family campsite
Le Grand Bleu campsite is a haven of serenity that lives up to its name.
Located just behind Ster beach, it offers its visitors an extraordinary setting, lulled by the softness of the fine sand, the lapping of the waves, and the intense blue of a Caribbean-style sea.
Rated three stars, the campsite allows you to spend unforgettable holidays, and offers many activities to share with family or friends: swimming pool, walks, boating, restaurant with terrace etc.
The various accommodations are fully equipped and offer you all the comfort necessary for your relaxation. Simply place your luggage there.
We also have accommodation specially designed for people with reduced mobility.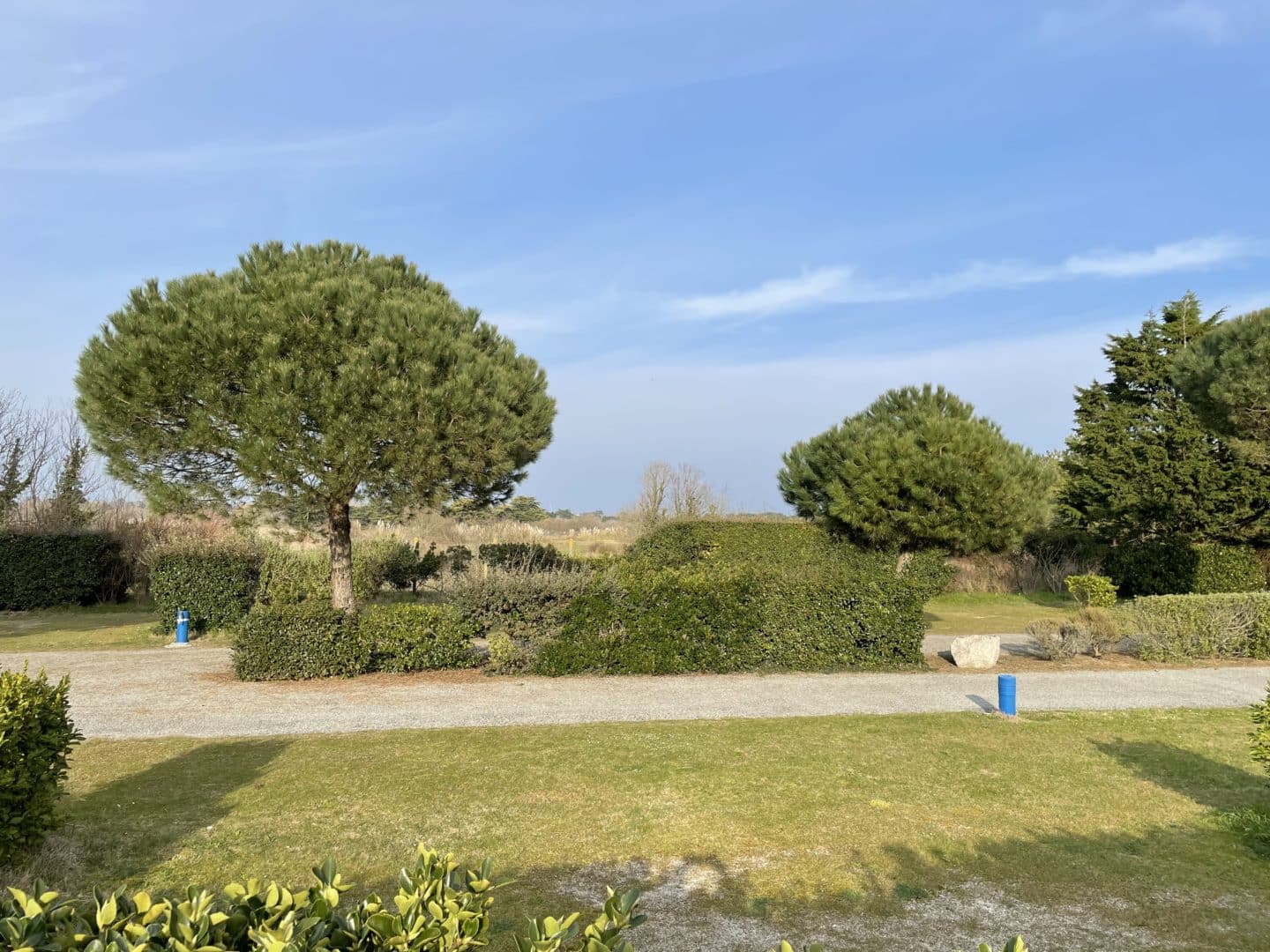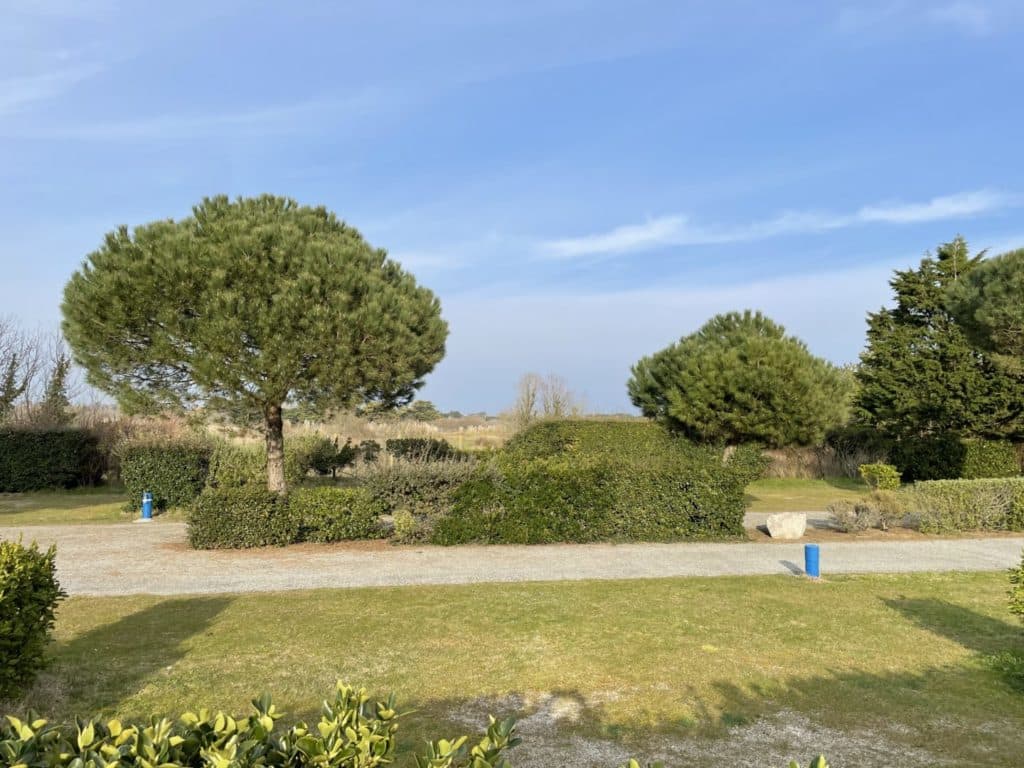 Do you camp in a tent? In a caravan?
By campervan?
8 good reasons
to put your suitcase at the Le Grand Bleu campsite
Passage for 1 night in a Van. Great welcome, nice location, restaurant with atmosphere and the site 100m from a sheltered beach is just magnificent. We didn't have time to enjoy the swimming pool which seemed nice.
Published in May 2023 on Google
A very pleasant campsite, well maintained, beautiful pitches, the owner is very friendly and available.
We ate at the campsite restaurant and I recommend it.
A great weekend with friends.
We will most likely come back.
Published in April 2023 on Google
Superb quiet campsite, very relaxing, relaxing, ensuring a natural setting with the beach nearby, cycling or walking, fishing by the sea or kayaking, I recommend.
Welcoming and caring with customers, the same goes for the restaurant, a delicious seafood platter at the top 👍 super sized pizzas, the same goes for the desserts, affordable price and quality, nothing to complain about 💪👍 a top team!
We had a great week well done we will come back
Published in July 2022 on Google
Great campsite, clean, quiet - watch out for the games but like all campsites 😉 - good restaurant and top team! The bosses always have a smile and a kind word is a pleasure for the holidays!
The swimming pool is very good and you are 50 m from the beach and also with bike access which connects Penmarc'h to Guilvinec by the coast!
Thanks again for everything, we'll be back next year!😉👍
Published in July 2022 on Google
Super quiet campsite by the sea and close to the cycle path. Very pleasant and welcoming owners as well as staff. The fresh bread in the morning is a plus and the on-site restaurant offers very good cuisine. We will return there with pleasure. Good luck for the season 😉
Published in June 2022 on Google
The 2nd time we have stayed here in 5 years. Always a good, quiet and peaceful welcome. Top restaurant, smiling and helpful staff Top swimming pool. The beach right next door. We recommend without problem. The only downside for motorhomes is no emptying point. Think about buckets 🤪.
Published in July 2022 on Google
The latest news
from Le Grand Bleu campsite
Come back soon to discover our latest news!